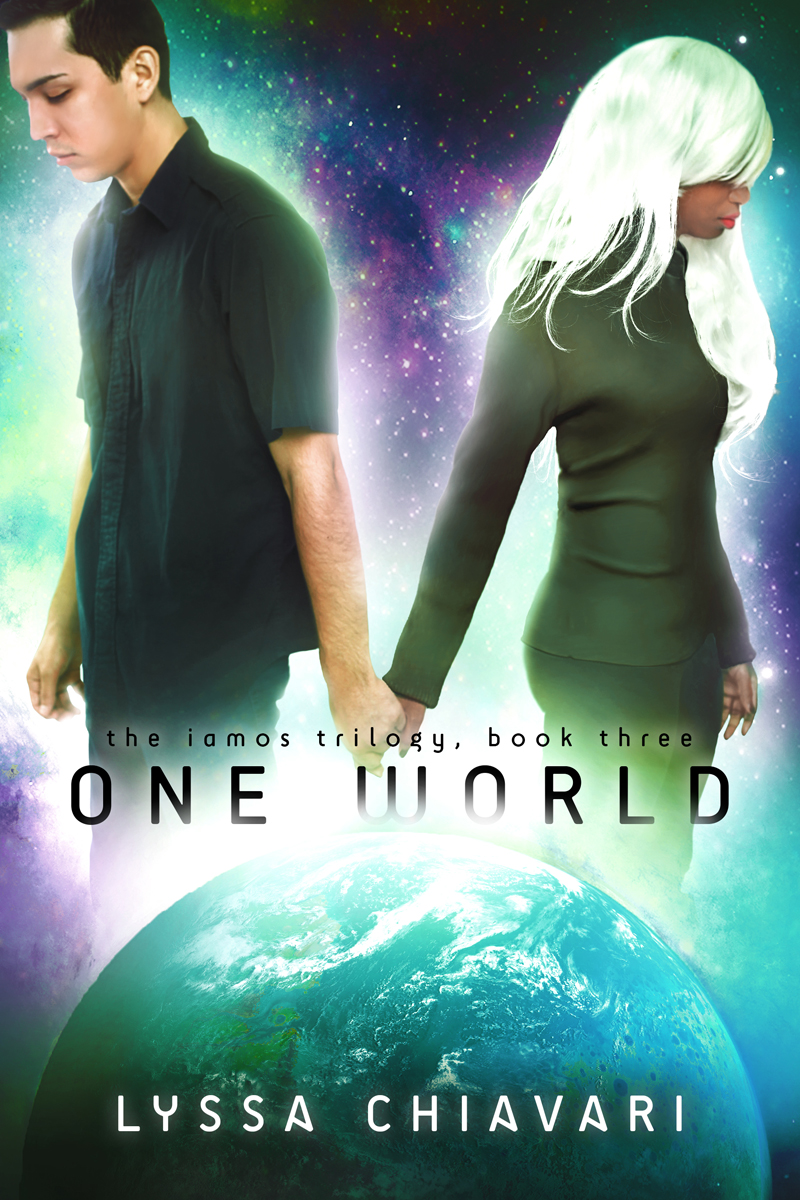 About the Book
IAMOS, S.C.D. 8378
Nadin found her answers in the future. Now she must return to the world she left behind and try to set things to rights. But can Iamos be saved, or has its destiny already been set?
* More detailed (read: spoiler-filled) synopsis to come after the release of New World, Book Two of the Iamos Trilogy!
Coming soon from Snowy Wings Publishing! Add on Goodreads?